hie guys/girls...
This is just an update of what we've been doing for the past few weeks and for the next few weeks....
We've just setup this new friendster account for the band... the band member's personal accounts can be found on the featured friends list... you can contact each member through there...
Some of you might have known that we've been busy recording our soon to be launched mini EP. We've recorded 3 songs at Nick Lee's place. As of today , there's still some guitar works that needs to be done and some touch up on the vocals side. The drums sounds great. It will be mixed soon. Everything should be complete in about 2 months time including album art , sleeve design , printing , promotions , and distribution. We'll inform you guys regarding when and where the EP can be purchased.
As part of the marketing plan , we will be organizing a gig to promote the EP as well. We'll be collaborating with other local bands/friends... It'll be an interesting gig.
We've got 2 logo design for you guys to download and use. Use it with your blogs , websites , emails , or anything at all... here's the URL..
http://i7.photobucket.com/albums/y259/7thlovechild/FE2_solo_Black_new.jpg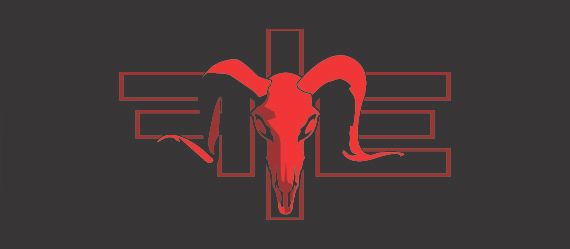 http://i7.photobucket.com/albums/y259/7thlovechild/FE2_solo_white_new_2.jpg
More updates soon....
regards,
JL